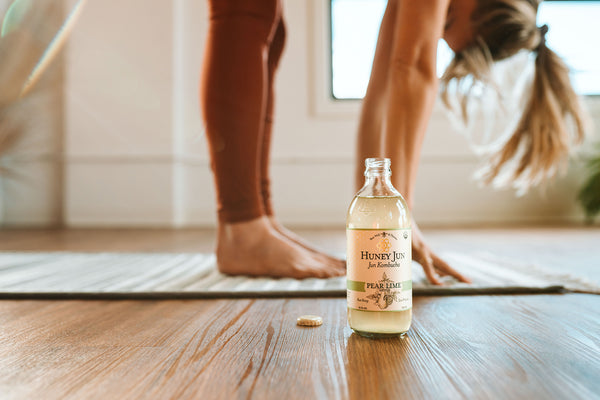 Bee well & thrive.
We craft organically cultured raw honey products infused with healthful super-herbs and adaptogens. Introducing our collection of award-winning & chef-inspired flavors designed for your well-being.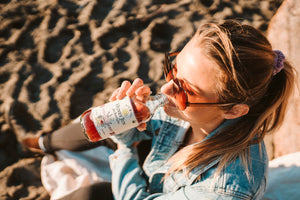 Organically Brewed
A cousin to traditional kombucha, Jun kombucha is cultured with raw honey and green tea (instead of sugar). We infuse each of our flavors with adaptogenic super-herbs, mushrooms and botanicals known to boost immunity, lower internal stress response and keep you thriving.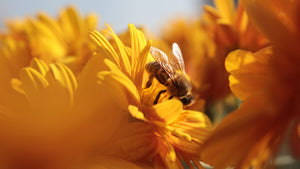 Conciously Cultured
Our probiotics form naturally during fermentation and are never compromised during the flavoring or bottling process. Huney jun kombucha is unpasteurized, probiotic, craft...and absolutely delicious.
Our Ethos
"What makes it special is that it is so different than any other brand. It has a fresh flavor without the common vinegar taste that turns people away from the many benefits of kombucha"
Jill
"It's a drink that we savor and enjoy without feeling guilty about it later. It actually gives us the opposite effect, we feel revitalized and refreshed  after drinking it. We have many favorites but we especially love Pear Lime."
Matt and Sarah
"My kids love HuneyJun and I'm happy to give it to them knowing it is a healthy organic beverage low in sugar and good for their gut health."
Charlie